Table of Contents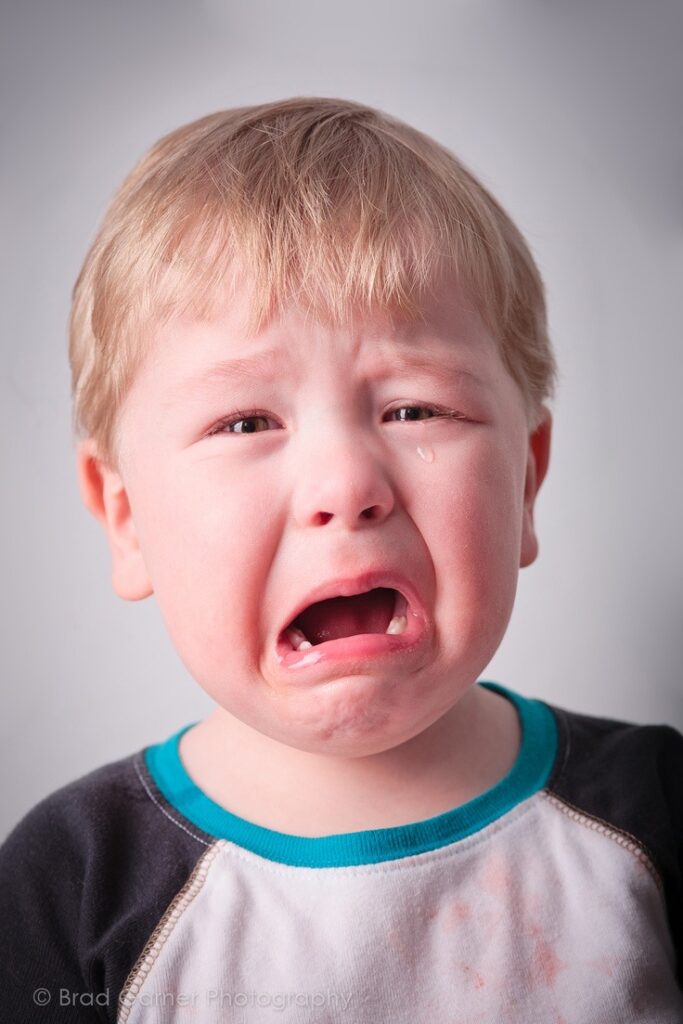 Understanding and Addressing Constipation in Breastfed Babies
Introduction:
Breast milk, often referred to as the perfect food for infants, is renowned for its ease of digestion. It serves as a natural laxative, making constipation a rare occurrence in exclusively breastfed babies. However, despite breast milk's digestive benefits, constipation can still affect some breastfed infants. In this comprehensive guide, we will delve into the various aspects of constipation in breastfed babies, exploring its symptoms, causes, and effective treatments.
Symptoms of Constipation in a Breastfed Baby
Identifying constipation in a breastfed baby can be challenging, as the frequency of bowel movements and straining during them are not always accurate indicators. Many babies may appear to be pushing during bowel movements, which is a normal part of their developmental process. However, some signs are more reliable in diagnosing constipation in breastfed infants, including:
Firm, Tight, Distended Belly: A hard and distended belly can be an indicator of constipation, suggesting that the baby is struggling to pass stool.
Hard, Pebble-Like Stools: Constipated babies often produce small, hard, and pebble-like stools, which can be uncomfortable to pass.
Crying During Bowel Movements: If your baby cries or appears distressed while having a bowel movement, it could be a sign of constipation.
Reluctance to Feed: Constipation may cause discomfort and a decreased appetite, leading to a reluctance to feed.
Bloody Stools: In severe cases, constipation can lead to hard stools that may tear the anal tissue, resulting in bloody stools.
Causes of Constipation in Breastfed Babies
While constipation is less common in breastfed infants, it can still occur. Typically, constipation becomes an issue when solid foods are introduced, typically around the age of six months. Some factors that can contribute to constipation in breastfed babies include:
Introduction of Rice Cereal: Rice cereal is binding and absorbs water in the gut, making stools harder to pass. Switching to oatmeal or barley cereal can be a solution if constipation arises.
Introduction of Cow's Milk: Cow's milk is typically introduced around the age of one year, and its introduction can sometimes lead to constipation.
Consumption of Bananas: Bananas are a common culprit for constipation in babies. To alleviate this, consider feeding mashed bananas with water or 100-percent fruit juice.
Low-Fiber Diet: Foods like white pasta and bread are low in fiber, which can make it harder for babies to pass stools.
Inadequate Hydration: Ensuring your baby receives sufficient liquids is crucial. Always breastfeed before offering solids to help with stool passage.
Stress: Stressors such as travel, changes in environment, or illness can cause constipation in babies.
Sickness: Stomach bugs that lead to vomiting and diarrhea can result in dehydration, which can subsequently lead to constipation.
Underlying Medical Conditions: In rare cases, constipation may be caused by an abnormality in the baby's digestive tract or other medical conditions.
Understanding a Breastfed Baby's Typical Poop Schedule
The frequency and appearance of a breastfed baby's stools can vary with age and diet. It's essential to recognize that there is no one-size-fits-all pattern. A typical poop schedule for a breastfed baby includes:
Days 1–4: During the first few days, your baby may have one bowel movement per day, with the stool transitioning from dark green/black to dark green/brown. It gradually becomes looser as your milk supply increases.
Days 5–30: Between days 5 and 30, breastfed babies may have three to eight or more bowel movements per day. The color of the stool continues to evolve, becoming more yellow as your milk supply stabilizes.
Months 1–6: At around one month of age, babies become more efficient at absorbing breast milk. Consequently, they may have fewer bowel movements, sometimes even going several days without one. This is considered normal.
Month 6–Onward: As solid foods are introduced around six months, and cow's milk around one year, babies may experience changes in their bowel habits. Their immature digestive systems need time to adapt to these new foods, potentially resulting in more frequent bowel movements or occasional constipation.
Constipation Remedies for Breastfed Babies
Addressing constipation in breastfed babies often involves simple and effective remedies. Some strategies to prevent and treat constipation include:
Increase Fiber Intake: If your baby has started solid foods, switch from rice cereal to barley, which is higher in fiber. When introducing fruits and vegetables, opt for high-fiber options like pureed prunes and peas.
Bicycle Leg Movements: Gently move your baby's legs in a bicycle motion. Placing them on their tummy with toys can also encourage movement and facilitate bowel movements.
Tummy Massage: Perform a gentle tummy massage with your hand just below the navel in a circular motion for about a minute.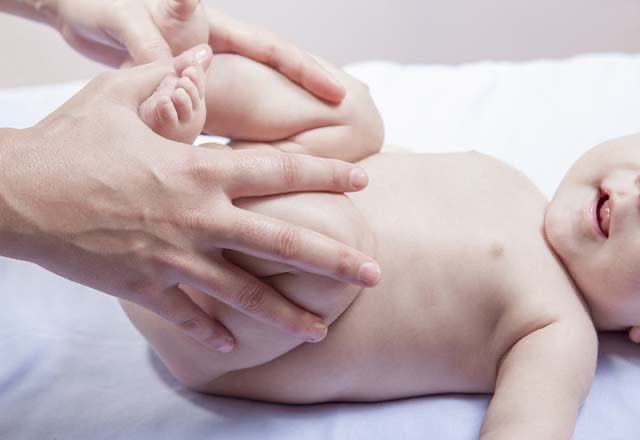 Can a Nursing Mother's Diet Affect Constipation in a Baby?
The relationship between a nursing mother's diet and her baby's constipation is complex. Research suggests that a breastfeeding mother's diet does not typically cause or relieve a baby's constipation. Here are key points to consider:
A 2017 study in the Korean Journal of Pediatrics found that there are usually no specific foods that a breastfeeding mother needs to avoid unless the baby shows an obvious negative reaction to a particular food.
Gas, fiber, and the acid from foods like citrus and tomatoes are not passed from the mother to the baby through breast milk.
Breast milk composition is primarily influenced by the mother's bloodstream, not her digestive tract.
While a breastfeeding mother can generally enjoy a wide variety of foods in moderation, it is essential for her to maintain a nutritious, well-balanced diet for her own health and well-being.
When to Seek Medical Advice
In most cases, constipation in breastfed babies can be managed with the remedies mentioned earlier. However, there are situations where medical advice is necessary. Consult a pediatrician if:
Simple remedies for constipation do not provide relief.
Your baby appears to be in distress or exhibits unusual behavior.
Your baby refuses to eat, has a fever, or is vomiting.
Your baby has a hard, swollen belly.
In such cases, a doctor will conduct a thorough examination and may order special tests, such as an abdominal X-ray, to rule out intestinal blockages. It is crucial to consult a healthcare provider before considering laxatives or suppositories for a baby.
Conclusion: Navigating Constipation in Breastfed Babies
While constipation in breastfed infants is relatively rare, it can still occur, particularly when solid foods are introduced. Understanding the symptoms, causes, and remedies for constipation in breastfed babies is essential for parents. By incorporating simple dietary adjustments, promoting physical activity, and seeking medical advice when needed, parents can help their breastfed babies overcome constipation and ensure their well-being. Remember that each baby is unique, and what works for one may not work for another, so patience and attentive care